A small page for remarks.

If you would like to leave here
a visible or invisible footprint
of a thought,
or a movement of the mood,
then you are very welcome to do so.

The photo was taken in November, 2003 a.d.,
in Vancouver, by Emmanuel.
The meaning of this photo for me is rather symbolical.
Its like Buddha meeting Buddha. Christine is my name in the real world.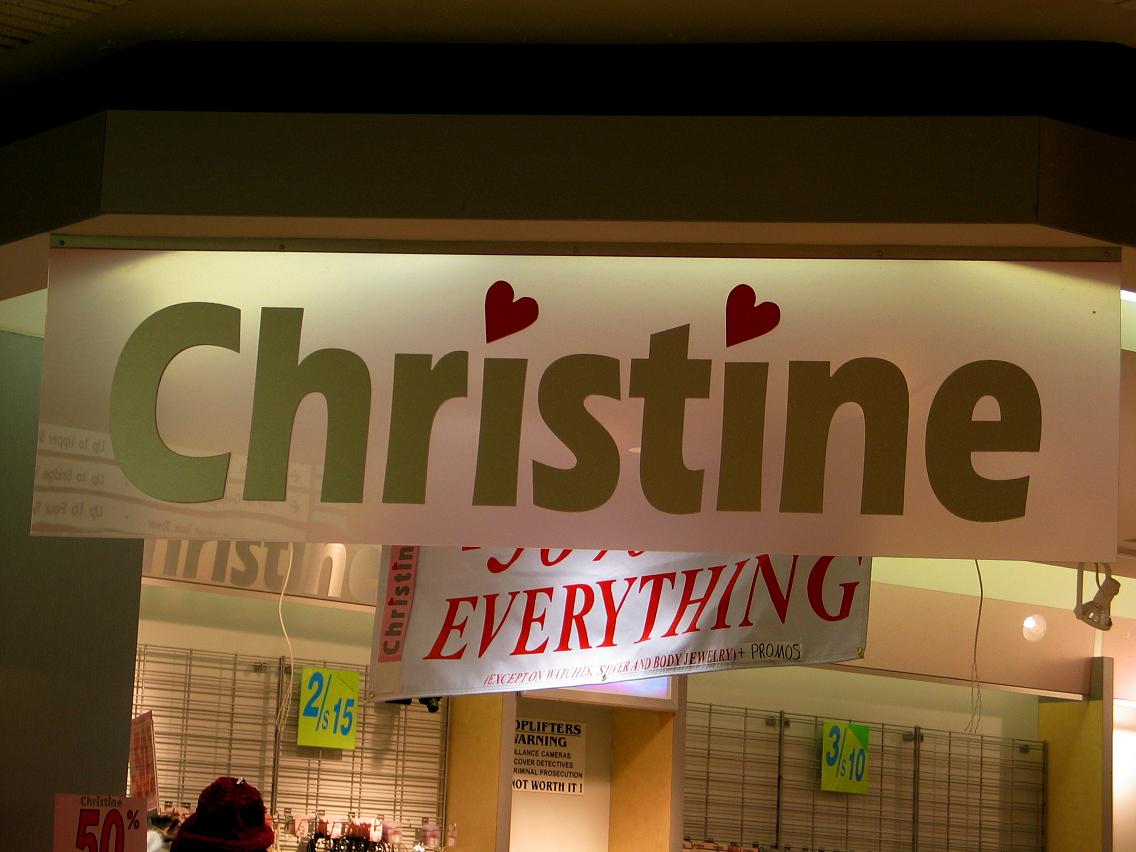 Have a sunny day, yellow as an orange.
Have two of those,
and three of red and green ones.
Wishing you colors,
and silent leaves,

Nen.